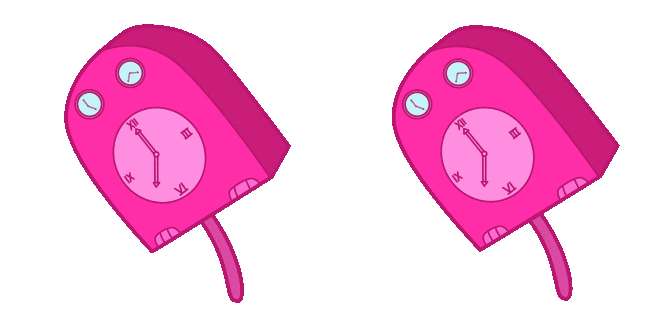 Adventure Time Alarm Cat Animated
Cursor
Ahoy there, landlubbers! Feast yer eyes on this animated mouse cursor, straight from the Land of Ooo! This Adventure Time cursor features the Alarm Cat, animated and ready to sound the alarm when it's time for adventure! It's one of the coolest mouse cursors out there, and it's totally free!
The Alarm Cat mouse cursor is a thing that you won't find anywhere else. It's perfect for those who love unique and different mouse cursors that stand out from the rest. The animation is smooth and seamless, making it one of the best mouse cursors for Adventure Time fans.
If you're a fan of Adventure Time, then you'll love having this cursor on your computer.
Adventure Time Collection