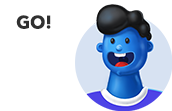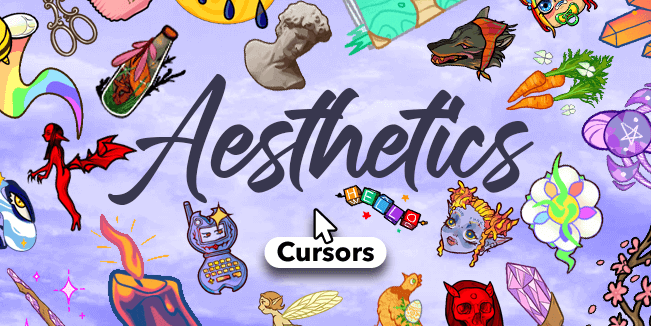 Ah, dear users, let us regale you with the most delightful and aesthetically pleasing mouse cursors that one could ever lay their eyes upon! From the charming and scholarly world of dark academia to the devilishly intriguing realm of devilcore, and the whimsical and enchanting world of fairycore aesthetic, these free mouse cursors are sure to capture your heart.
The dark academia aesthetic is a world of deep, rich colors and an appreciation for all things learned and literary. Imagine a custom cursor for Chrome with a delicate violin, or perhaps an intricate skull with a laurel wreath. This mouse cursor is both elegant and complex, perfect for those who long to bring a touch of scholarly sophistication to their daily computer use.
On the other end of the aesthetic spectrum lies devilcore, a realm of dark and daring imagery that is sure to make an impression. A custom mouse cursor adorned with wicked wings and horns, or a pair of eyes that seem to glow with malevolent intent, perfectly captures the essence of this edgy aesthetic. With devilcore cool...