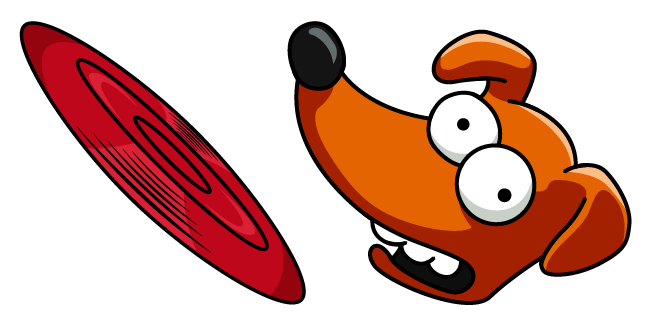 The Simpsons Santa's Little Helper & Frisbee
Cursor
Behold the latest addition to our cursor collection – the Santa's Little Helper mouse cursor!
This Simpsons cursor is sure to add a touch of humor and nostalgia to your computer screen, bringing the beloved Simpson character right to your screen. So why settle for a boring, standard cursor when you can have Santa's Little Helper by your side, ready to fetch your every command?
With its smooth and crisp design, the Santa's Little Helper custom cursor is the perfect way to enhance your browsing experience. So what are you waiting for? Add this best mouse cursor to your extension today and join in on the fun!