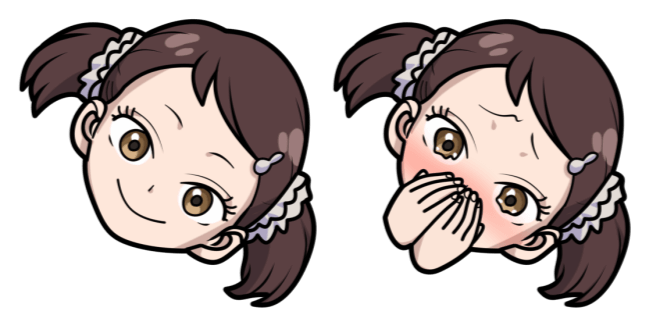 Spy x Family Becky Blackbell
Cursor
Spy x Family Becky Blackbell Cursor show's us Becky Blackbell, the daughter of CEO Blackbell and Anya Forger close friend.
Backy is a very kind and supportive girl. She studies with Anya at Eden Academy and receives very generous presents from her wealthy parents.
The rich and famous family background makes Becky a little pride of herself against other students, especially those who looking for Damian Desmond's friendship.
Despite that Anya and Becky became real friends, and Backy often protects Anya from Damian's nitpicking.