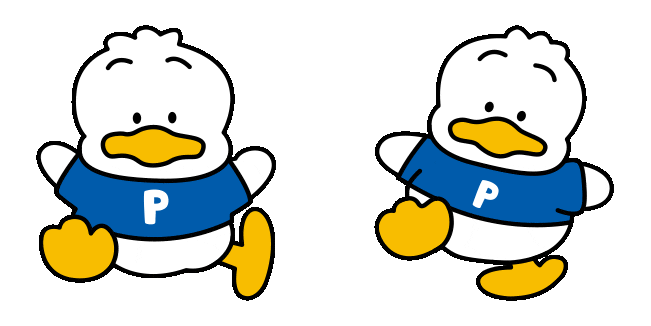 Sanrio Pekkle Animated
Cursor
Introducing the one and only Pekkle animated cursor – the quacktastic way to spruce up your desktop experience!
This cute and quirky custom cursor features Pekkle, the dapper duck.
But beware, this cursor is not for the faint of heart – once you start using it, you won't be able to go back to your boring old pointer. You'll find yourself clicking things just to watch Pekkle saunter across your screen.
So if you're ready to add some feathered flair to your computer, look no further than the Sanrio mouse cursor.