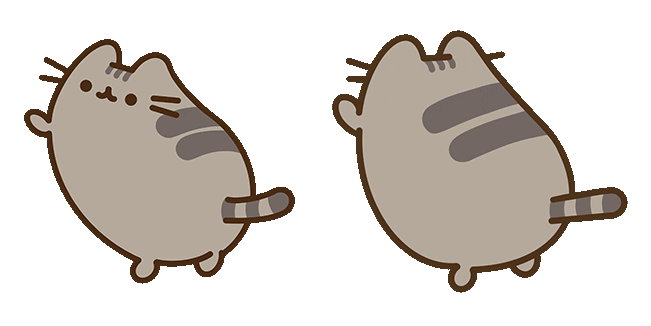 Pusheen the Cat Animated
Cursor
Best animated cursors where Pusheen the Cat Animated Cursor is.
If you're not familiar with this cute cat, you should do it immediately, especially if you like cats. Even though you don't like cats this cool Pusheen animated cursor can awaken this feeling in you.
Pusheen is a famous internet cat. It lives a full life and is a public figure. Furthermore, its popularity is so high that this cat has its own comix, cartoon, stuff, and separate custom cursors collection on Sweezy Cursors website.
Thus, add a little bit of Pusheen's grace and cuteness to your Chrome extension with this animated cursor.