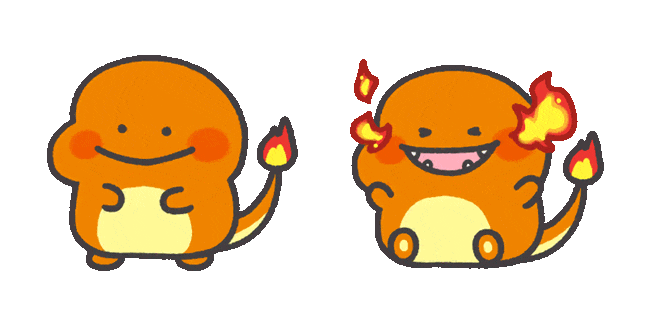 Pokemon Smile Charmander Animated
Cursor
Looking for a way to add a little excitement to your computer? Check out this Pokemon Charmander animated mouse cursor! It's custom-made to be the coolest mouse cursor around.
As you navigate your computer with this animated mouse cursor, you'll feel like you're right in the middle of the Pokemon world. The Charmander design is both cute and adorable.
This Pokemon Smile mouse cursor is the best way to spice up your computer experience.
So why wait? Add the Charmander animated mouse cursor to your extension now and take your computer experience to the next level with the best Pokemon Smile mouse cursor around!