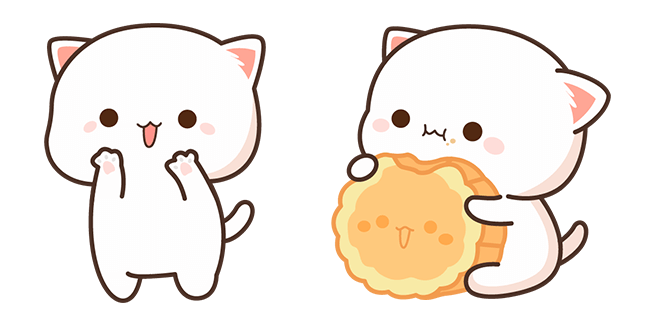 Peach Eating Goma Cookie
Cursor
Get ready to sink your teeth into the sweetest mouse cursor around! The Peach Eating Goma Cookie custom cursor from Sweezy-Cursors is the ultimate treat for your desktop. This adorable set is guaranteed to put a smile on your face and brighten up your day. It's the perfect way to add a touch of sweetness and fun to your digital world.
Not only is this cursor super cute, but it's also incredibly easy to use.
Simply press the Add button and this incredible collection will appear on your PC. Then choose it in your Chrome extension and voila Peach is on your screen.