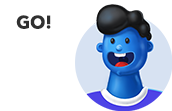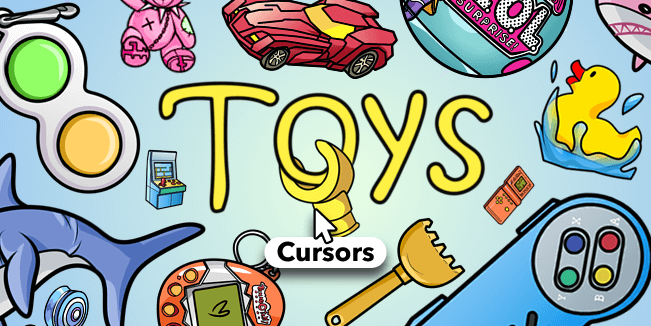 It's amazing! You don't have to wait for Christmas or Birthday to receive a gift! Enjoy positive emotions with cute and kind toys aesthetic cursors.
Wonderful toys give warm feelings to all children and adults who had the good fortune to touch them!
Creating the collection of toys free cursors, we wanted to make a gift that will cheer up any person! Aesthetic cursors have cute, funny designs of famous toys all over the world. They will definitely leave behind a pleasant experience. We invite you to check out some of the mouse cursors from our collection.
Start your day with good ideas and positive emotions. The teddy bear is an image from childhood. An amazingly soft cutie will bring joy and give its owner moments of gentle hugs and pleasant memories. Decorate your computer screen and make it unique with Vintage Teddy Bear and Pink Punk Teddy Bear aesthetic cursors.
This cutie in the balloon can change color, cry or be mischievous. You can even bottle it or bathe it. Look for amazing balloons in L.O.L. Suprise Doll custom...