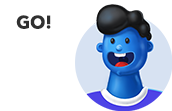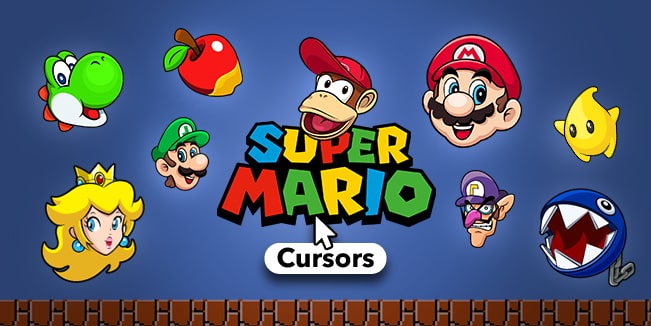 A mustachioed character in a red cap, who jumps up and at the same time can punch. What could be more excellent? Super Mario is a kind of cultural code and a whole adventure!
Jumper Mario has made it into the Guinness Book of Records as one of the most popular playable characters. Mario embarks on a journey through the Mushroom Kingdom to find Princess Peach, whom Bowser has imprisoned in his castle. During the journey, he encounters tools such as Goomba and Koopa Troopa, and after a fight with Bowser, he finds Toad in the first seven castles, who suggests that Peach is imprisoned in another castle. The object of the game is to travel through the Mushroom Kingdom, eluding or destroying the soldiers of the Turtle King Koopa, in order to rescue the Princess he has captured.
Mario attacks opponents by jumping on top of them or hitting the platform on which the enemy is located from below.
In Super Mario, you don't just collect a level from the game to put it on the shelf, but also...