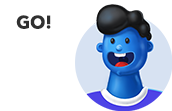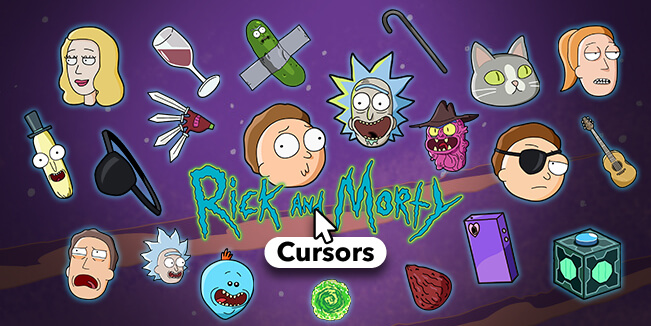 For those who want to seriously play with time and delve into the jungle of physics! Meet the collection of Rick and Morty free cursors.
Non-existent words of Rick and Morty have become an integral part of the life of fans of the comedy series. Phenomena that have not yet been proven by scientists impress conspiracy lovers.
Fantastic events will not go unnoticed and will not go into oblivion. A real trip to space with a collection of Rick and Morty best cursors! Doesn't sound cool enough?
Super-logical and non-trivial plots, trashy and depth of vision of the world inspired the creation of the Rick and Morty cursor collection. Here are some of the coolest mouse cursors.
Rick Sanchez is a phenomenally talented character. He is insane, not devoid of a sense of humor, selfish and knows how to collect robots in the garage for fun. Would you like to have such a grandfather in Rick and Morty Rick Sanchez Portal Gun change cursor?
Morty is an adorable guy who does not understand what is happening to him. Over time,...