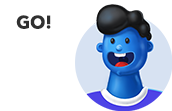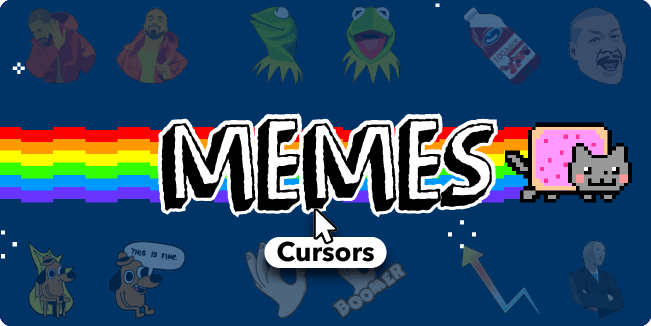 Humor is exactly the straw that we hold on so diligently. We often joke when everything is on fire. Use funny cursors memes instead of a thousand words!
We understand how important it is for people to express their feelings. This inspired us to create a meme cursor collection. Now it is much easier to express joy, regret, surprise, lack of understanding of what is happening, indifference to everything and so on.
For example, the comic with Drake presented in the memes mouse cursor collection consists of two pictures. The first shows a frame with a rapper and his refusal gesture. The second picture shows a smiling Drake wearing the same orange jacket. Typically, these two things or two phenomena are related. Two new memes or simply described situations in Drakeposting Meme custom cursor.
Meme with a puzzled cat in Woman Yelling At A Cat Meme cursor pack in a broad sense can be used as a reaction to something strange, incomprehensible. In conjunction with a meme about women, this format illustrates unfounded accusations.
This Is...