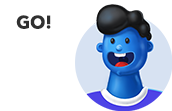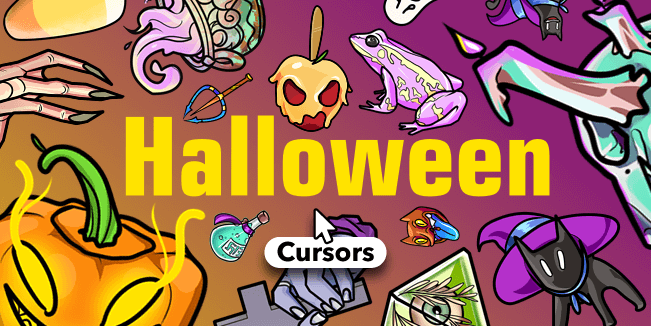 On October 31 on the eve of "All Saints' Day" in many parts of the world celebrate one of the most mysterious and mystical holidays: the darkness that falls on the cities is a little thicker, and the blood in the veins is a little colder, because the great and terrible Halloween is coming!
Trick or treat! This is the phrase children usually use to beg for candy and treats on the mystical and fun Halloween holiday. They also dress up in the most unusual, scariest and funniest costumes.
And while the costumes were originally made exclusively for children, by the mid-20th century Halloween was more for adults.
Are you ready for Halloween? Halloween cursor for Chrome will make this holiday even more atmospheric and appropriate to its style.
We bring you free Halloween cursors! This spooky collection gives you the perfect custom cursor for your favorite holiday. After all, there's plenty to choose from, whether it's horror cursors, scary cursors, or even a creepy cursors.
The main symbol of the holiday is a pumpkin with a carved face...