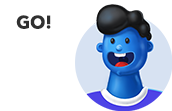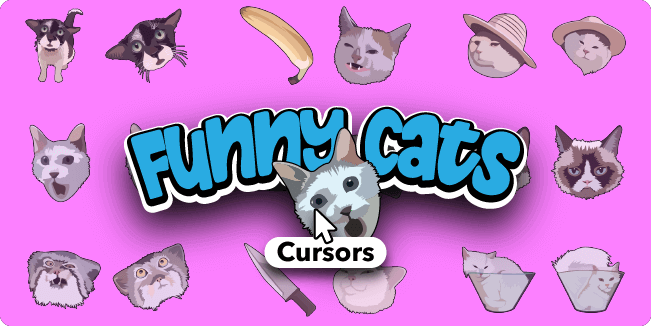 Everyone loves cats. Cats can only catch mice, which are practically absent in modern homes, but are invariable companions of people. Memes with cats are the best that the Internet can give us. These whimsical animals will certainly bring harmony and warmth to your home.
It doesn't matter what kind of music you listen to, play computer games, or do serious business. There is one rule on the Internet: there are never too many cute pictures with animals. Cats are associated exclusively with sweet animals.
Cute cat memes have rapidly gained popularity in the global segment of the Internet.
For a long time, fluffy pets touched by themselves. Photos or videos where animals do something unusual became viral. Cats more often than other animals become heroes of memes, and try to attract this phenomenon. Some people think that feline independence buys people.
Attempts to explain their wild popularity are mainly reduced to the argument that cats are attracted by their mystery. Their unexplained behavior itself can be elevated to the rank of a meme.
Cats...