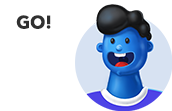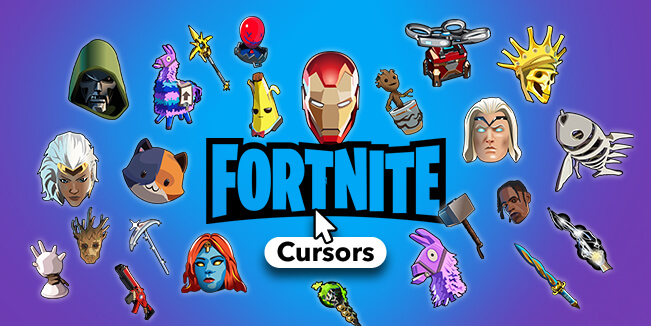 Are you ready to explore, gather resources and build fortified buildings? It's fun time! Go to the aerial obstacle course, take part in boat races, build a base, fortify it with traps and hold back the onslaught of hunks! This is a Fortnite cooperative survival sandbox!
Fortnite fans can now enjoy the addicting survival simulator in Fortnite custom cursor collection. What are you looking for? It is interesting to meet the tactical-strategy shooter in Fortnite Llama Pinata fortnite mouse cursor. You can also find cool and amazing Airhead Skin custom cursor. Maybe you want to save Groot Sapling Groot from the fate of being sold to some potential buyer of plants in Fortnite custom cursor? Enjoy Fortnite harvesting tools in Mystique Gilded Morphic Blades and Oro Gilded Scepter in Fortnite mouse cursor.
Fortnite offers its players a wide variety of options. Land on the island and compete for the title of the strongest player – or team. Have fun with your friends, watch movies and concerts together. Create your own world with your own rules. Or fight the Tempest as...