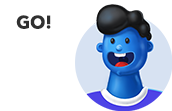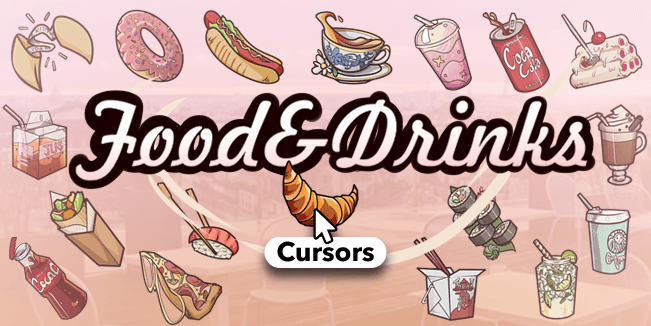 Are you a real gourmet? Are you in constant search of original flavor combinations? Well, getting a huge amount of them makes it possible to get a special collection of  Food & Drinks cool custom cursors.
The enthusiastic exclamations of connoisseurs of gastronomy inspired us to experiment and create unique aesthetic cursors. Moreover, it is quite possible that with the help of the rich Food & Drinks mouse cursor collection, you will discover the hidden talents of a true culinary master. Perhaps it will inspire you to stroll through the chamomile field or enjoy the aperole sunsets with your favorite food and drink.
Check out several food cursors from our collection.
There is something about baking … it's almost magic. It's nice to see the joyful faces of people over a cup of fragrant tea with a cherry cake. Eyes light up only from the sight of this appetizing delicacy. Cakes make people smile. Enjoy it in Tea & Cherry Cake custom mouse cursor.
Imagine how you break off a croissant, now, sitting at a table in a small cozy...