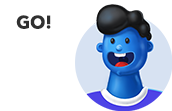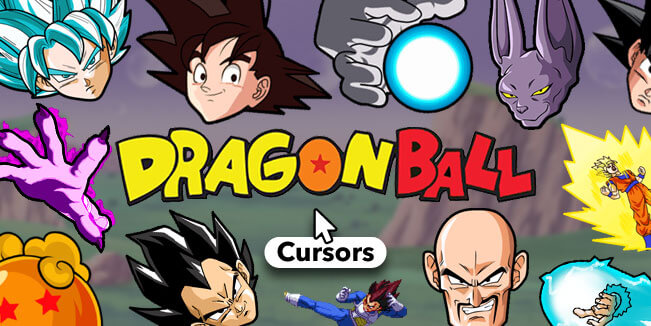 Dragon Ball, the anime series that has been keeping fans on the edge of their seats for decades, is like a giant bowl of colorful, spiky-haired soup. It's got everything you could possibly want in an anime: intense battles, dramatic power-ups, and characters with muscles so big they make Arnold Schwarzenegger look like a puny schoolboy.
If you're not familiar with the show, it's basically about a guy named Goku who's on a mission to collect all the Dragon Balls (which are basically magical wish-granting orbs) before the evil forces of the universe can get their hands on them. Along the way, he meets a cast of wacky characters, including a talking pig, a shape-shifting alien, and a dude who's basically a walking, talking rabbit. You will find some of these characters, and many others, in this free Dragon Balls cursors collection.
With these best mouse cursors, you can feel like a Super Saiyan warrior, firing Kamehameha waves left and right with your mouse clicks. Or maybe you want to channel your inner Porunga, using your mouse cursor to grant...