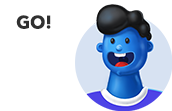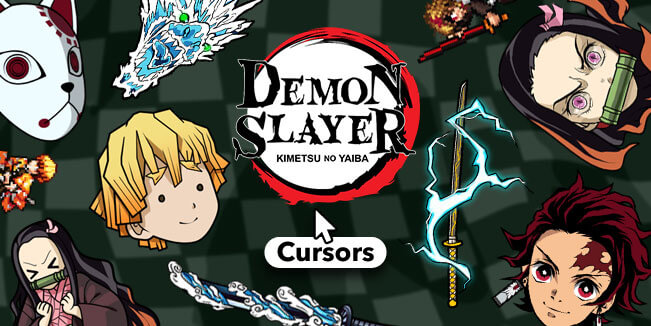 In the land of demons and demon slayers, a new collection of free mouse cursors has arrived to aid those who battle the forces of darkness. Inspired by the hit anime series "Demon Slayer," this collection brings to life the iconic characters that have captured the hearts of fans around the world.
Based on the manga by Koyoharu Gotouge, the series follows the journey of Tanjiro Kamado, a young man who becomes a demon slayer after his family is brutally attacked by demons. With his sister Nezuko transformed into a demon herself, Tanjiro sets out on a dangerous quest to find a cure for her condition and bring an end to the demons' reign of terror.
Now, with the release of the Demon Slayer custom mouse cursors collection, fans can bring a piece of that world to their own desktops. The set features a wide range of mouse cursors inspired by the anime, from characters to weapons.
From the determined and righteous protagonist Tanjiro Kamado to the fierce and aloof demon hunter Kyojuro Rengoku,...