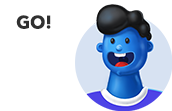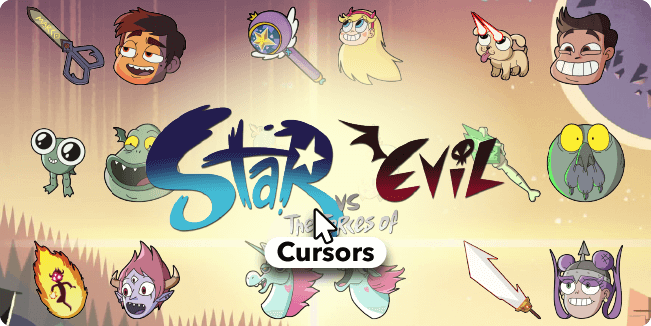 Traveling to another dimension for an extraordinary adventure with the Star Princess and the Forces of Evil custom cursors collection is easy and simple!
The funky exchange student animated series inspired to create a collection of cool mouse cursors. The story about a teenager with superpowers stands out with good situational humor, as well as the kindness, courage and dedication of the main characters.
And here are some custom cursors that fans of the cartoon will love.
Star Butterfly is sent to Earth as a "soft" punishment for the careless use of the Magic Wand, where she lives on Earth. Enjoy it in Star vs. the Forces of Evil Star Butterfly Wand custom cursor.
When a cute demon prince bursts into your world, he causes a storm of emotions and delight. Everything should be exactly the way Tom wants it. Find it in Tom Lucitor & Raging Fire mouse cursor.
A magical journey through this dimension and any other begins! Get a little weird with your very own Star vs. the Forces of Evil cartoon...
Star vs. the Forces of Evil Cursors