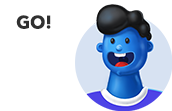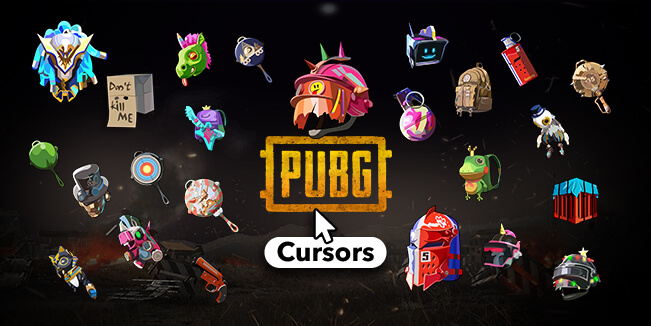 In order to fight for absolute leadership, you do not have to go to a desert island. It only takes a few minutes to increase your chances of survival. For effective combat, it is enough to acquire a couple of barrels, a pistol, grenades, melee weapons, bandages and first aid kits. Win with the collection of PUBG cursors!
We were inspired to create a collection of pubg mouse cursor by the exciting adventures that take place in the game. Imagine being thrown into the thick of events that take place on a huge map with fields, forests, towns, villages, single houses and bridges. You have no equipment. You need to look for everything at the level, ransacking houses. The goal is to survive. There will be only one left.
Defend against opponents with the collection of PUBG Drop The Bass Pan Rose Unicorn or PUBG Target Practice Pan Surrender Mask cool cursors. Enjoy the collection of PUBG Irradiated Frog Pan Backpack, PUBG Throne Pan Frog Prince Backpack or PUBG Brilliant Anniversary Backpack Header custom cursors.
The Pan is a melee...