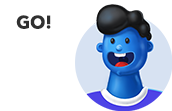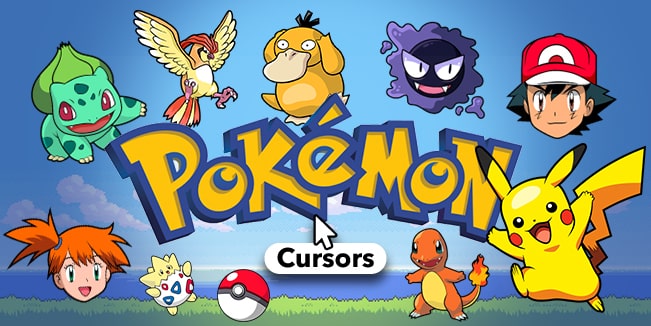 Welcome to the Pokemon Universe, where you can catch and train it. Start exploring the world looking for Pokemon.
Pokemon are fictional creatures that play a central role in the Pokemon series, manga, and anime. Pokemon are reasonably intelligent, some can talk. Pokemon possess various kinds of supernatural powers. By the nature of their abilities, they are divided into types, classification by spontaneous affiliation. Some Pokemon belong to two types at once, combining their properties. Even the strongest Pokémon have some weaknesses.
Each Pokemon has lives, speed, and attack and defense, which can be divided into normal and special. Pokemon species can be very different in all of these dimensions. If the first Pokemon cannot really boast of them, then as the rarity of creatures increases, their characteristics grow. Especially when it evolves. If a Pokemon wins a battle, it gains experience. Upon reaching a certain amount of experience, its level increases, and hence its characteristics.
The pokemon mouse cursors collection was inspired by the fictional Pokemon Universe, which is set in the entourage of alternative modernity....