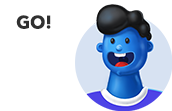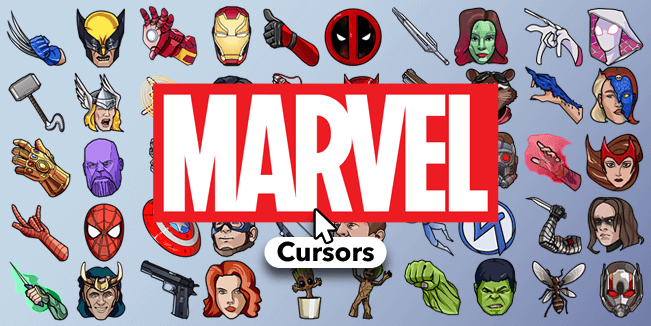 It's time to meet some very cool Marvel heroes, and even create your own comics.
Living legends, symbols of honor, valor and courage are available in Superhero cursors.
Marvel comics cursors are stories of superhero activities and amazing adventures of characters to prevent the collapse of the world and fight against Universal evil.
In our collection of free cursors, we wanted to personify the images of characters that are familiar to any person and embody the confrontation between good and evil. When creating the Avengers mouse pointer collection, we tried to keep the current rules and not violate the traditions and customs of the Marvel Universe.
That is why the heroes from Marvel cursors coexist science fiction and fantasy, aliens and guests from the future, gods and mutants, magic and science.
Try on the look of a true superhero from the Marvel Universe! In the Iron Man suit, you can lift up to 90 tons, protect yourself from knife and bullet wounds. It's incredible! Repulsors in boots and gloves allow Iron Man to fly. Find it in Iron Man cursor.
...