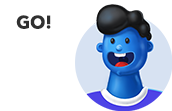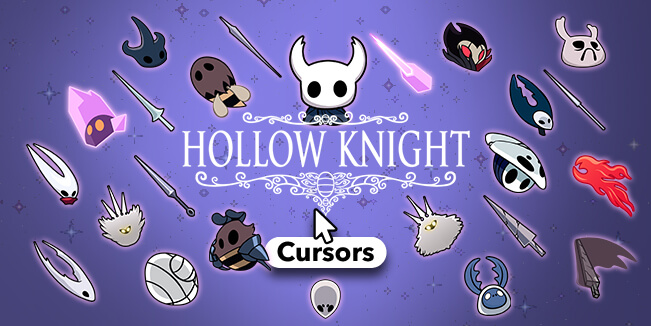 It will be one of the best battles, very rhythmic and beautiful. It's time to enjoy fast-paced and dangerous fight in the sacred atmosphere of a great mystery! Discover the secrets of the virtual world in Hollow Knight art collection.
Hollow Knight leaves room for interpretation and some understatement, which inspired us to create a collection of cool mouse cursors. Users will be interested to know what else the exciting story about the kingdom in plague will be filled with.
Hollow Knight art opens up new paths where the exploration of the mysterious world will become the source of intimate secrets.
The cute and mysterious characters from Hollow Knight are featured in custom mouse cursors.
Sweet and deadly, very graceful Hive Knight. He has a beautiful straight arena and an excellent not boring battalion with swords. An elegant Hive Knight, a very lovable boss who prefers swordplay to any other dancer. And only for this you can love him! He doesn't have very many attacks, but they are all pretty curious. Explore him in Hollow Knight Hive Knight & Bee...