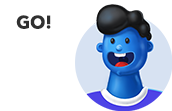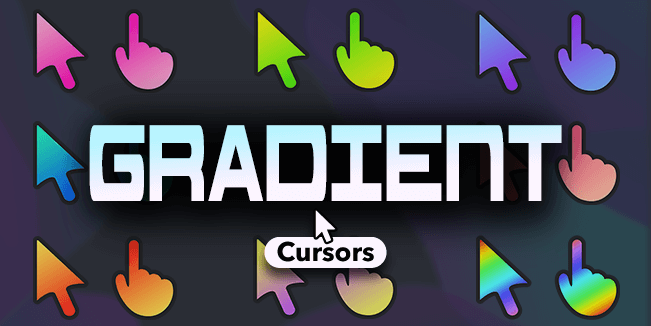 Colors are the eyes of nature. In order for people to enjoy life, learn to see beauty and appreciate every moment, nature gave us colors. Delicate, bright, juicy, filled with lightness, they give positive emotions in any weather and season.
Well, what if you want to play up your photos, videos or stories through color?
Gradients allow you to create a background of two or more colors that smoothly transition from one to another.
The effect is widely used in graphic design and is an integral part of the modern visual language. It can be a progression of one single color – stretching from a light shade to a dark one, or several colors that are combined in temperature and brightness are used at once.
Green velvet smoothly blending into the blue sea in Tropical sea custom cursor. Small violets raise their heads to the yellow sun, enjoying the warmth and light in Violet flower mouse cursor. Every time you see Lavender field in cool cursor or the sunset of a Pink Flamingo of custom...