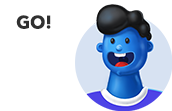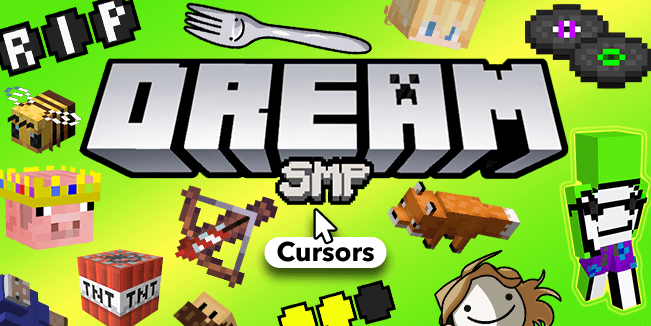 Hey you, yep, you! Do you know about Dream SMP? If not, then you are crazy… Or we are crazy, the army of fans of the subject of the most popular Minecraft series. So what are all these words for? Just enjoy Dream SMP cursors collection.
Dream SMP is the most popular SMP style server in Minecraft game. Created by YouTubers Dream and GeorgeNotFound. It features other popular Minecraft YouTubers who play as their characters following a storyline.
The plot consists of many events related to the characters and their actions, during which the whole story unfolds, from the war and presidential elections to the era of mourning and banquet.
The DSMP has many different buildings, divided by territory / faction, with individual flags. During the development of the plot, most of the territories were destroyed, dissolved or annexed.
Dream SMP has amassed millions of fans all over the world. On the web you can find many arts, stickers and memes dedicated to the insanity of what is happening in the game. We have never...