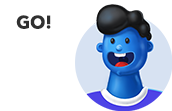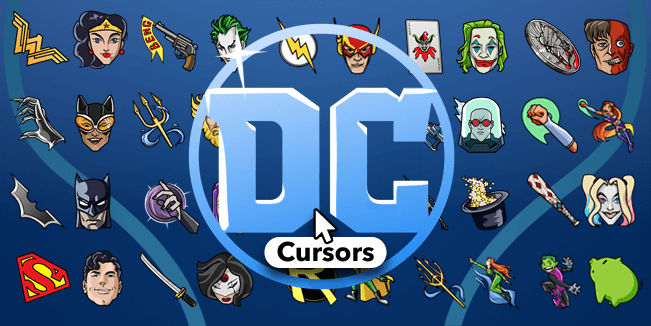 Superheroes from the DC Universe are reborn. Get ready for epic fights against villains with your favorite heroes in Dc comics cursor collection.
The war between supervillains and superheroes has flared up in earnest. These are adventures spanning decades. Our DC comics heroes have found an incredible number of friends and enemies.
Superhero cursors present completely different stories that unite only the same heroes endowed with superpowers. When developing DС characters, we were inspired by the desire to create real heroes with genuine feelings for their homeland, to show their struggle with supervillains. The confrontation between good and evil is what happens in the everyday life of ordinary people.
We present to your attention some free cursors from the DC superheroes collection.
There is no person who has never heard of a flying man in a red cloak and blue suit, in the center of which is an emblem in the form of a pentagonal shield with the letter "S". He needs to perform feats every day along with miracles: save a girl from robbers, uncover a government conspiracy, or...