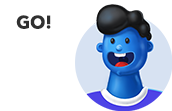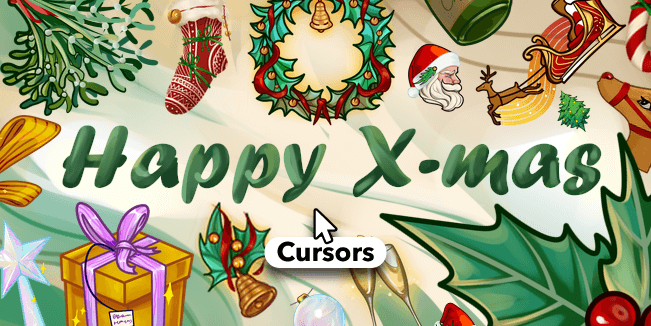 The most long awaited and certainly the most magical holiday is Christmas. Despite the fact that winter evenings get darker, this holiday is still the brightest. While waiting for the holiday, the city turns into a real fairy tale. Decorated streets with garlands and Christmas lights, decorated Christmas trees, beautiful store windows make people forget about everyday worries and plunge into the holiday atmosphere.
As it is one of the main Christian holidays in honor of the birth of Jesus Christ, people try to stick to old traditions, visit churches the day before and prepare spiritually for the day.
Particular attention is paid to the preparation of their homes for Christmas, everyone wants to have the atmosphere of the upcoming holiday. Children write letters to Santa Claus, hoping to get what they've been dreaming of all year.
One of the most striking Christmas traditions is the family dinner on the eve of the holiday, which is held on December 24. All relatives gather around the table, recite prayers before the meal begins, and later exchange gifts and have fun.
Inspired...