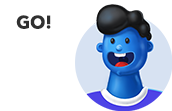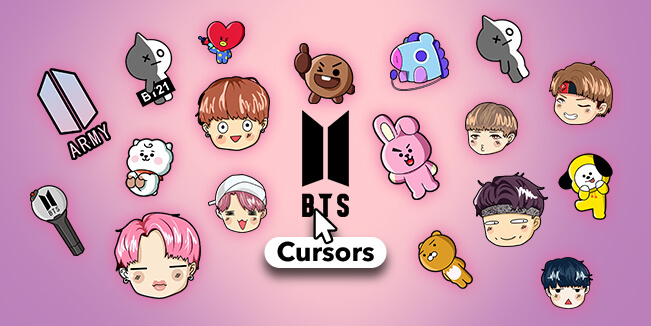 Their music brings joy to our hearts. They come up with brilliant ideas themselves and believe in them themselves. This is BTS's Korean boy band! And here is the cute collection of BT21 characters and their mascots.
Who is your favorite BT21 character? They may be characters and objects , but to Army, BT21 are like people.
If you are a fan of BTS, you will definitely know about BT21, the characters which BTS members have created themselves. These geeks were created by members of the world's most popular K-pop group. In the BTS kpop collection, we would like to show all the love and awe of the soloists' feelings for their characters and the main attributes of the group.
It is a passionate puppy who wears a yellow hoodie but doesn't know its past. It loves harmonica. It was created by BTS' Jimin. Chimmy tries very hard at everything with passion. Find it in BTS Jimin cursor.
For member Jin, his character is called RJ which is also known to be an alpaca. Jin always carries with him RJ related goods wherever he...