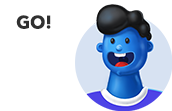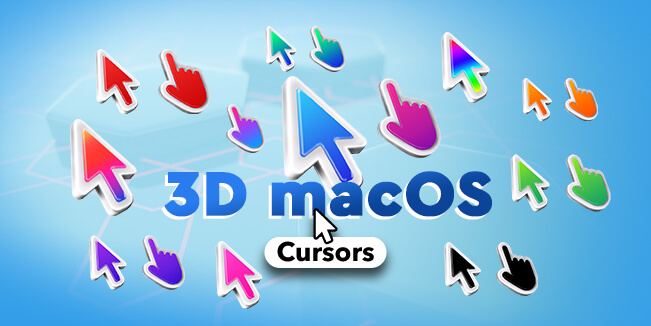 The magical sensation of a fairy tale draws in deeper and deeper. Add brightness and freshness to your daily life! Feel the inexplicable appeal of the illusion of volume and rich colors of 3D cursors.
Our collection provides an excellent opportunity to enjoy stereoscopic images and experience a bright, sensual and harmonious combination of 3D mouse cursors.
When creating a 3D cursor collection, we were inspired by the idea of ​​not just making a decoration, but developing a real tool that can make spending time at the computer more comfortable and enjoyable. 3D mac cursors are a decent alternative to standard cursors.
Our 3D mac cursors collection is a combination of mystery, romance, coolness, freshness and balance.
3D cursors are birdsong in the morning, nature walks, piercing azure of the autumn sky and riot of spring colors. This is a bright autumn fall of leaves and vivid rays of the sun.
In our collection, some 3D macbook cursors are associated with a light warm breeze that touches the cheek and ruffles the hair as if it wants to play.
We...